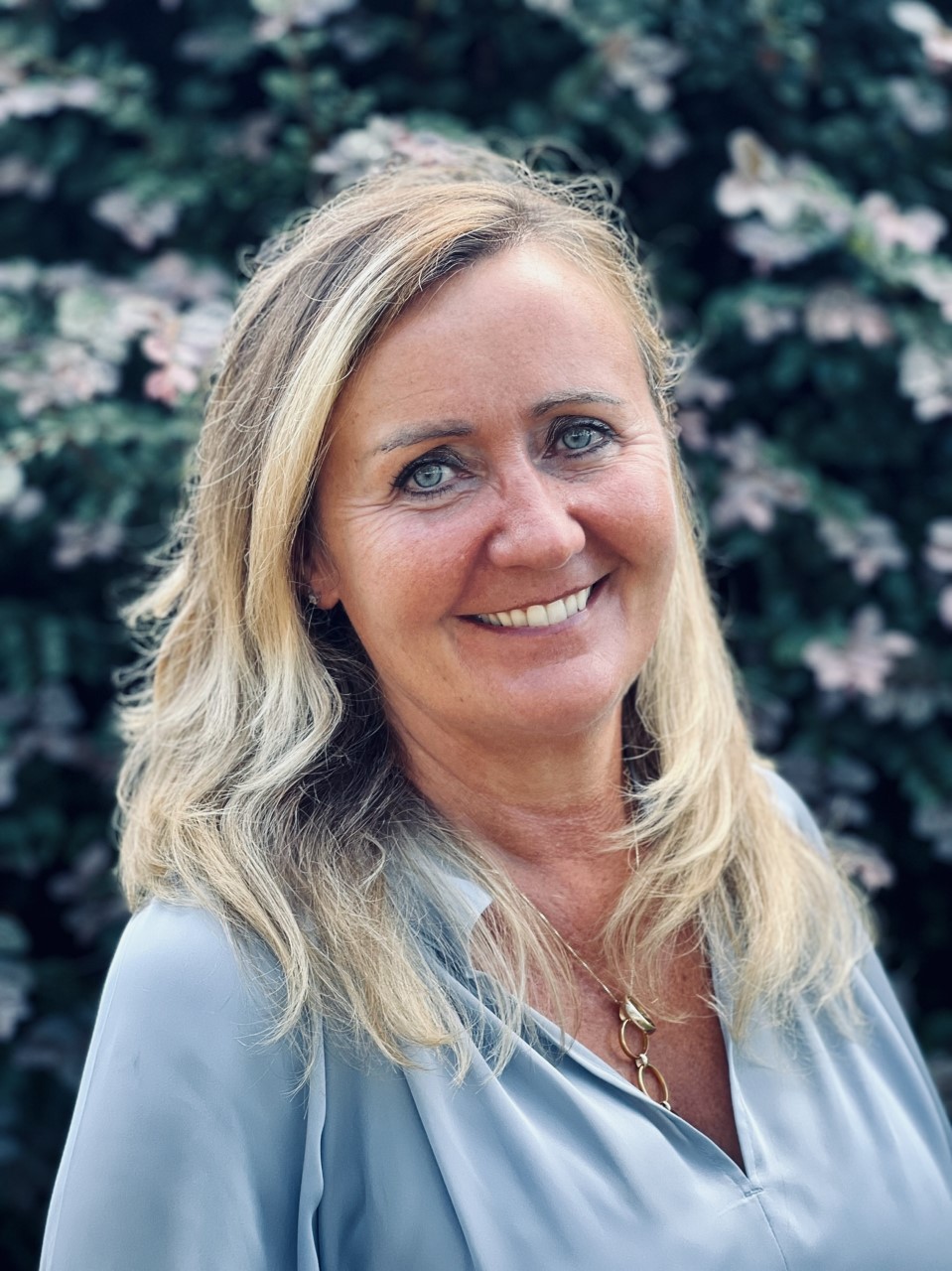 Claire McHan – Community Association Manager
Claire is an Association Manager for Compass Association Management. She was born & raised in the UK with a background in Administrative Management and as an Executive Assistant to the Engineering Department of a leading UK airline. She met her husband while he was stationed with the USAF in the UK.  She relocated to the US in 2012 and has since worked in real estate, managing a team of 12 Realtors.
Moving to the US has been a big adjustment and Claire is now proud to call herself a dual citizen. She lives in Commerce with her husband, four rescue cats & one dog. Claire has two grown children living in the UK & Australia. In her spare time, she enjoys time with her neighborhood friends who share a common love of cooking.
Little by little her co-workers are beginning to understand the difference between tea & biscuits and biscuits & gravy.